MOONLIGHTING LANDSCAPE & DESIGN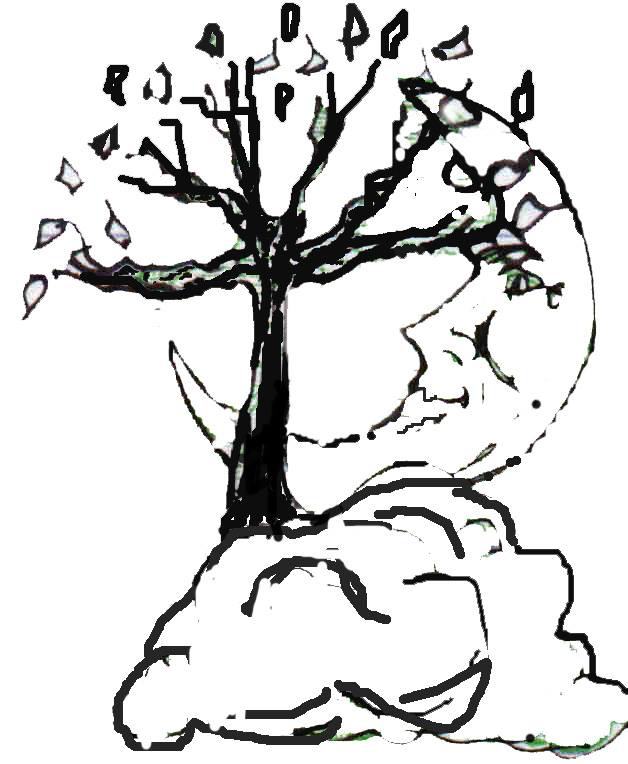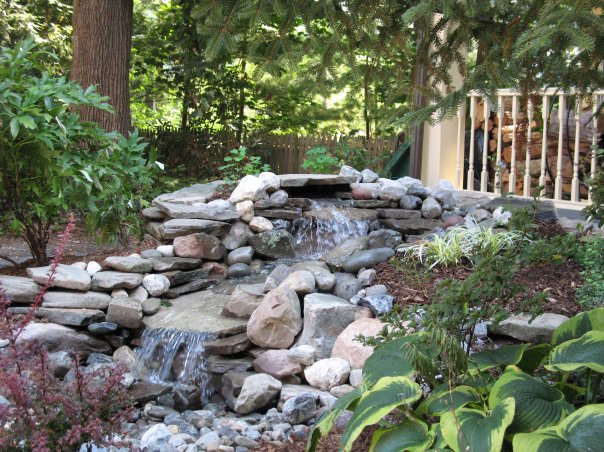 Contact Us & Begin Planning Your Next Landscape Project! (570) 595-9285

 
Mailing Address: P.O. Box 514 Mountainhome Pa 18342
Moonlighting Landscape & Design is located in the heart of the Pocono Mountains. Established in 2000, we have been providing exceptional landscapes and services to hundreds of satisfied clients in the Poconos and surrounding areas. We are the proud winners of the 2012 "Greatest Around The Poconos" Award, and we were honored once again with a 2nd place showing in 2013! Check out our photo gallery to learn more about what we do.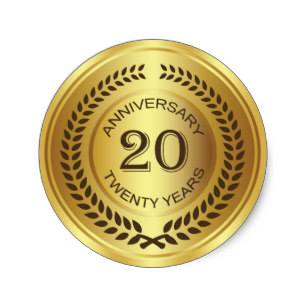 Celebrating 23 years of Quality Service!
​We are Cambridge , Techo-Bloc & Cast installers but we work with a variety of products. If there is something specific that you'd like us to consider for your project, please ask!


Check Out Some of Our Work!